Brewhaus
San Clemente, CA
The Brewhaus is located in an existing office defined by tilt-up construction and dark tinted windows lined with teal trim. This provided a great obstacle for the operation of the brewery in the form of wayfinding. Our design solution was a covered entry sequence that would extend past the building and clearly differentiate the brewery entrance from the office. Formally, a large folding wood trellis shelters the entry as it passes the first floor offices and slowly transitions into a large outdoor patio space. Warm wood accents create an intimate setting and soften the hard concrete building shell.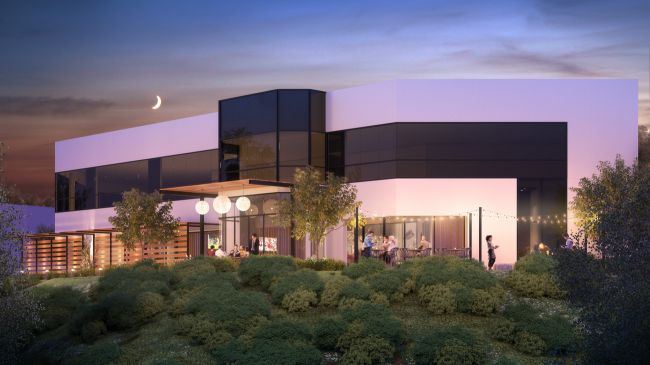 Our client did not have interest to sell the property or lease to a single entity, but was vested in the community and wanted to advance the local micro-brewing culture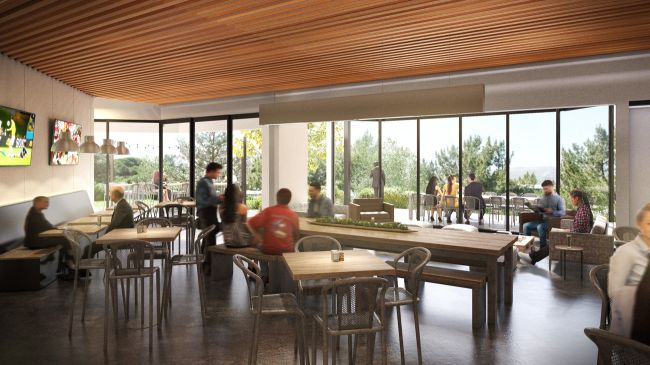 It is our Client's goal to foster micro-breweries by providing affordable equipment and facilities for lease.
This imaginative space has the capacity to serve as a brew pub or to be leased as an event space by private party, business, or wedding reception and offers a unique opportunity to interact with the brewing process while enjoying views of San Clemente Valley.
Project Stats
Collaboration
Related Projects