Carnation
Corona Del Mar, CA
This project's long, rectangular site is located on a corner lot with plenty of opportunities for natural light and views. Because of this, we decided to break up the façade into a blend of materials and massing, which helps articulate the spaces within clearly and bring character to the two street elevations.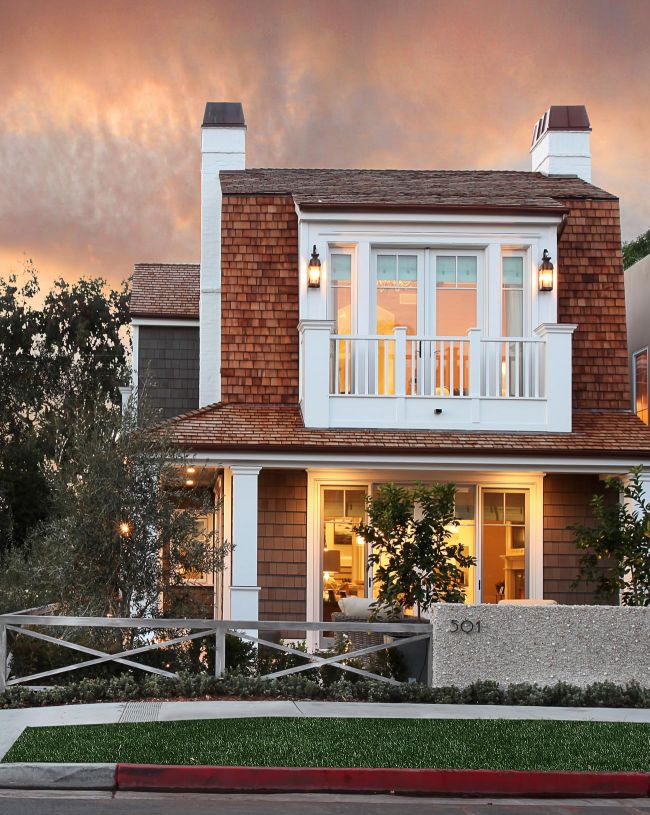 Features include a rooftop deck and cabana with beautiful ocean views and a room with a double-height vertical space that can be used as a nursery or an office.
An interior courtyard, complete with a fire pit, is accessible and viewable from most spaces within the home.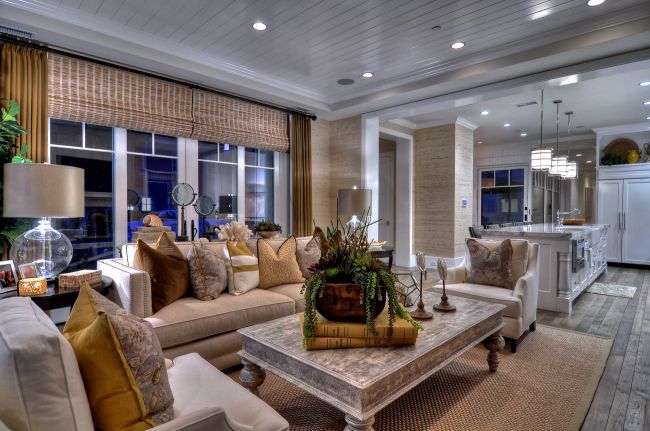 The home features an open living arrangement, allowing for lots of access to natural light and ventilation along with great connection between indoor and outdoor.
Project Stats
Size: Appx. 3,440 S.F.
Collaboration
Architect: Brandon Architects
Builder: Spinnaker Development
Interior Designer: Details A Design Firm
Related Projects