Kings II
Newport Beach, CA
Located in the community of Newport Heights in Newport Beach CA, this single family home blends traditional forms with warm woods and plantation style accents. The home's form is also inspired by the shape of the lot, having a small rear yard and a large front yard. An integral part of the program was to take advantage of the outdoor space and views from the front of the property as well creating a private courtyard at the interior.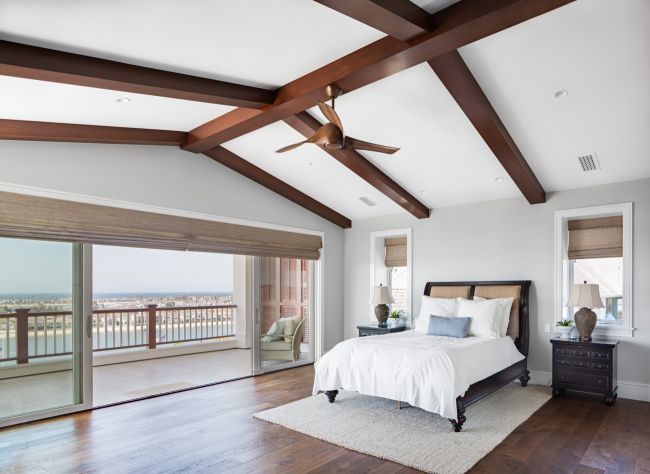 Large sliding glass doors help connect spaces and occupant to the beautiful views of the Pacific just beyond the doors.
Project Stats
Size: Appx. 5,809 S.F.
Collaboration
Architect: Brandon Architects
Builder: Winkle Custom Homes
Interior Designer: Churchill Designs
Landscape Architect: Dave Pedersen/Molly Wood
Related Projects