Port Bishop
Newport Beach, CA
Located in Newport Beach, this traditional Port Streets home was designed for a growing family who wanted to maximize every square foot of the home and provide individual bedrooms and spaces for the children. To this end, every square foot of this home was maximized and designed with the intent of the end user in mind. This includes a backyard which began constrained by a narrow yard and was made to feel spacious, while still private, with the help of large sliding doors that open the interior directly to the yard.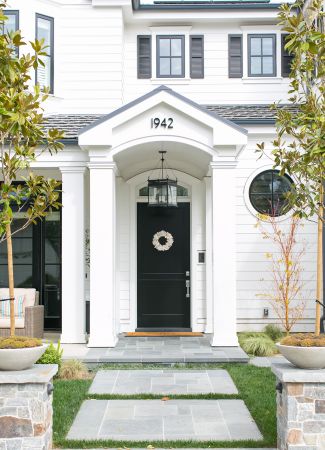 The exterior of the home uses wood siding, concrete tile roofing, coastal stone, and traditional trim/accents throughout.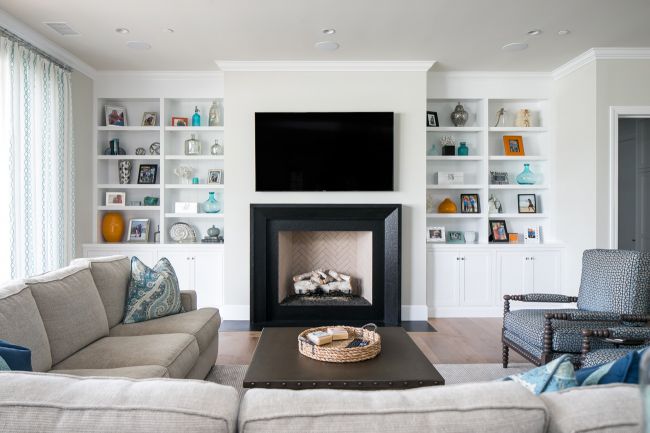 The home has 6 bedrooms and 5 1/2 baths, while still having a large great room and kitchen, which opens onto the back yard.
Project Stats
Size: Appx. 5,740 S.F.
Collaboration
Architect: Brandon Architects
Builder: Legacy CDM
Interior Designer: Churchill Design
Landscape Architect: Bridget Skinner Landscape Design
Related Projects